You cannot overemphasize the importance of a solid strategy. Any business, institution, or relationship that will grow must have a sound and solid strategy. In building construction, the strategy is laid out in a plan (also called a blueprint). If you are going to achieve an excellent building, you must first have an excellent blueprint. However, it does not stop at having one. You must be committed to following it through till the end.
For us at the REbuild Community, we have a solid strategy.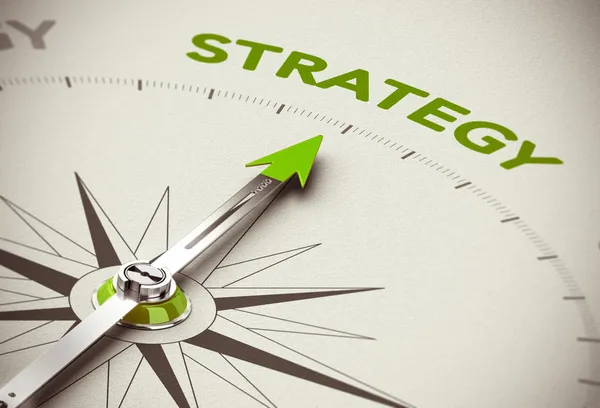 The Strategy
How Shall We Build?
"…For God said, Be careful that you make everything according to the pattern that was shown to you in the mountain". (Hebrews 8:5)
Everything built for God has to be done according to the pattern that God reveals. (Exodus 25:9, 40; Numbers 8:4; 1 Chronicles 28:11-12, 18-19; Hebrews 8:5)
"For he looked for a city which hath foundations, whose builder and maker is God". (Hebrews 11:10)
The size and bearing capacity of a building is determined by the foundation laid. So what is the foundation for what God is building?
"For no one can lay any other foundation than what has been laid down. That foundation is Jesus Christ". (1 Corinthians 3:11)
How secure is our foundation?
"Nevertheless the foundation of God stands sure…" (2 Timothy 2:19)
With Jesus as our foundation (our source, reason, and sustenance), there is no limit to what God can build through us. A foundation that cannot be destroyed. And if the foundation cannot be destroyed, what can't the righteous do?
"If anyone builds on that foundation with gold, silver, costly stones, wood, hay, or straw, each one's work will become obvious, for the day will disclose it because it will be revealed by fire; the fire will test the quality of each one's work. If anyone's work that he has built survives, he will receive a reward". (1 Corinthians 3:12-14)
God descends with fire into anything built for Him (Hebrews 12:29). No wonder the temple had to be overlaid with gold – tried by fire.
First Corinthians 3 advises us to build with materials that endure. What else can endure more than a Word that never passes away? (Matthew 24:35) – A Word tried and purified seven times through fire (Psalm 12:6).
The Word of God is our building block for the transformation of the Human race.
Our tools of trade (gifts) differ according to the grace given to us (Romans 12:6, Nehemiah 3). We will employ every gift, resource, knowledge, skill, and wisdom – surrendering all to the leadership of the Holy Spirit.
Even as we give our all – skills, time, strength, and resources to this mandate, we know;
"They got not the land in possession by their own sword, neither did their own arm save them: but thy right hand, and thine arm, and the light of thy countenance, because thou hadst a favor unto them".
The Weapons – We are in a generation like Nehemiah's.
Along with our trowels, we need to carry our weapons. We have been called to build and battle – with weapons of warfare that are not carnal, but mighty through God.
For attack, We have the Sword of the Spirit – the Word of God – The Word of Faith in our hearts and mouths.
And for defense, Righteousness, Salvation, Truth, The Gospel of Peace, and The Shield of Faith.
The Mandate
The mandate of the REbuild Community is to rebuild and restore the evident ruins of human society and culture, through the Word of God and with the help of the Holy Spirit. Rebuilding Men and Women, Boys and Girls (of every generation) to restore the purposes of God on the earth – in families, businesses, education, entertainment, governments – all founded upon the principles of the Word of God.
The REbuild Community is a fellowship that connects you to your 7,000 others who have not bowed to fallen systems.